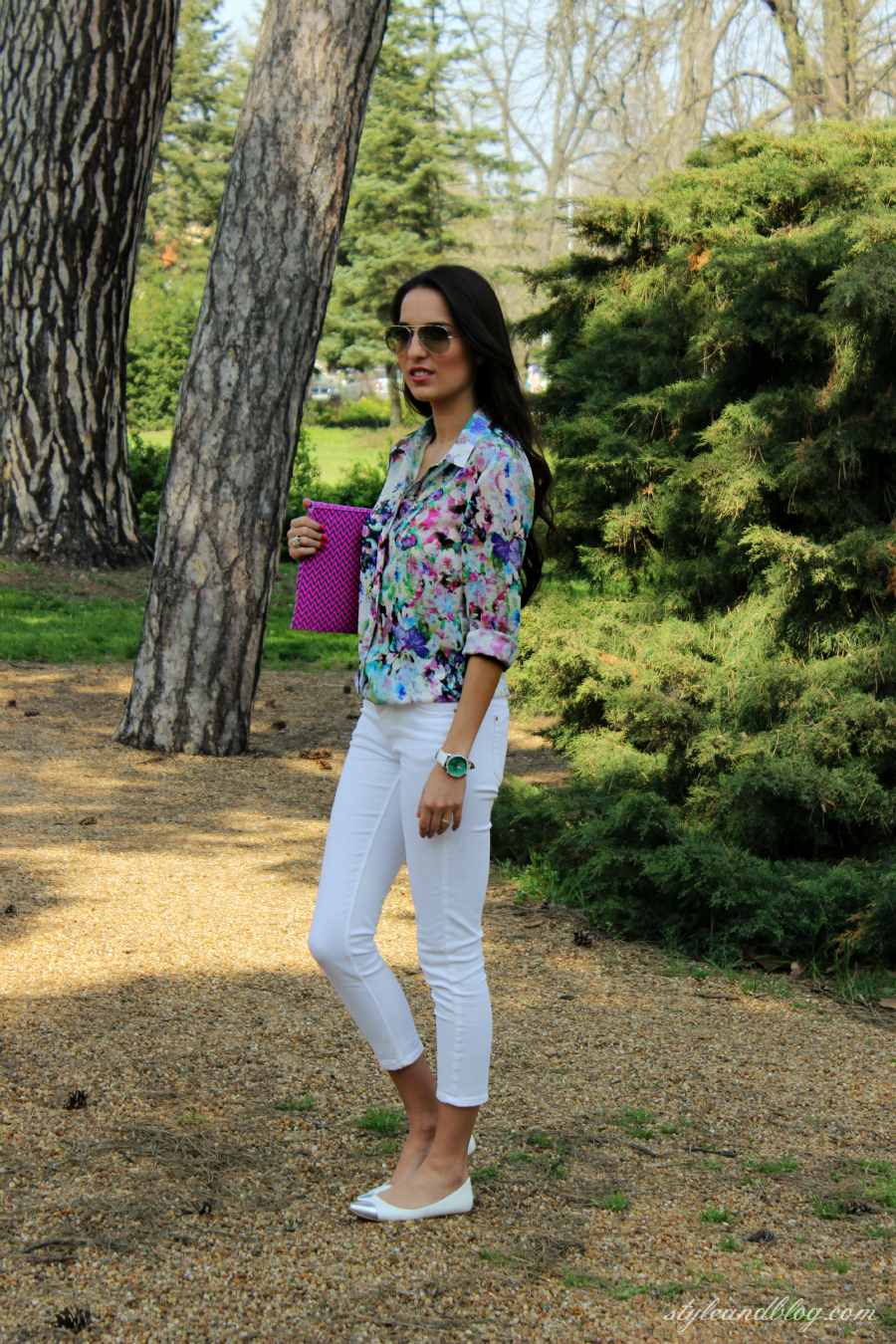 Sziasztok!
Remélem csodaszép napotok volt, és kiélveztétek ezt a szuper napsütéses időt. Én ilyenkor imádok sétálni, szinte mindenhová gyalog járok, ezért is részesítem most előnyben a lapos cipellőimet. ;)
A mai összeállításomban az abszolút kedvenc
Boohoo cipőm
szerepel egy egyszerű fehér farmerral, és egy virágos blúzzal. Emlékeztek erre az ingemre? Már télen szerepelt a blogon a menta pulcsimmal, ha van kedvetek nézzétek meg azt a posztot
ITT!
Tegnap ahogy a Joy Trendet lapozgattam, megakadt a szemem a gyönyörű virágmintás ruhákon, amelyek idén a top trendek között szerepelnek, és így jött az ötlet, hogy ma ezt a blúzomat mutassam meg nektek. Bár a virág minta szinte minden tavasszal megjelenik, én még csak most kutattam elő a tavalyi virágos ruhadarabjaimat a szekrényemből. Sok outfit posztot mutattam már velük, de idén is biztosan kipróbálom őket más kombinációban. A kedvenc virágos régi posztjaimat megnézhetitek az alábbi linkeken:
Ti is bátran viseljetek virágokkal díszített ruhákat, hiszen a 2013 tavaszi/nyári divatbemutatók kifutói is virágba borultak, ezzel pedig gyönyörű színeket hoztak az összeállításokba. Elő a virágokkal!!! :)
...
Hello!
I hope you had a beautiful day and you all enjoyed this wonderful shiny weather. I love to walk when the weather is like this, I go everywhere on foot, that's why I prefer my flats these days. ;) Today I wear my all time favourite
Boohoo shoes
with a simple white jeans and a flower shirt. Do you remembre this shirt? I wore it in the Winter with my minth jumper, if you'd like to, you can watch it
here
!
Yesterday, as I was thumbing Joy Trend magazine, beautiful flower pattern dresses caught my eyes, which are one of this season's top trends, so I got the idea to show you my flower shirt today. Flowers are actual every Spring, but I have only found my wonderful flower pattern clothes a few days ago. I have shown a lot of posts with them, but I still have some new sets to show you. You can check my old flowr posts ont he following links:
You should look for your flower pattern clothes too, because this season is full of flowers everywhere even on the catwalks. Flower up!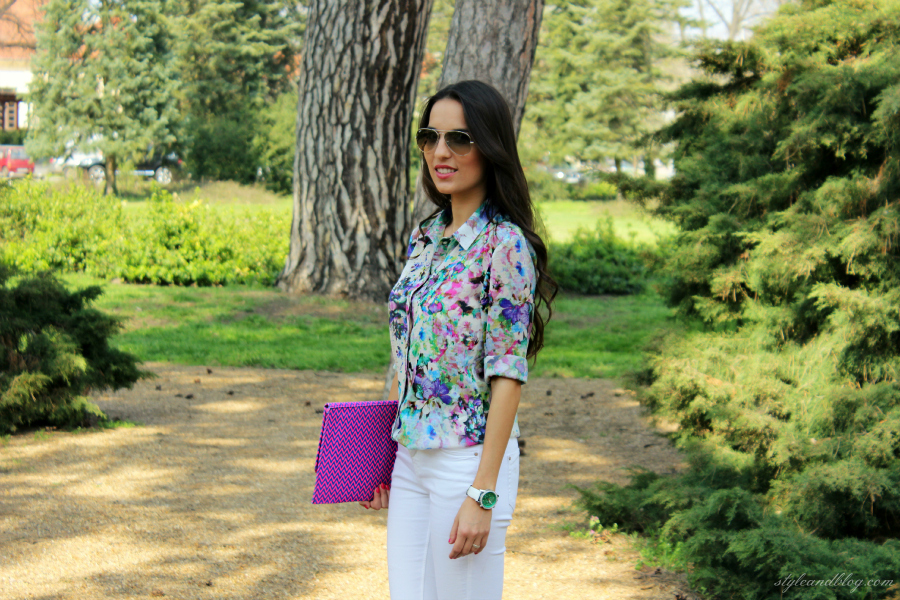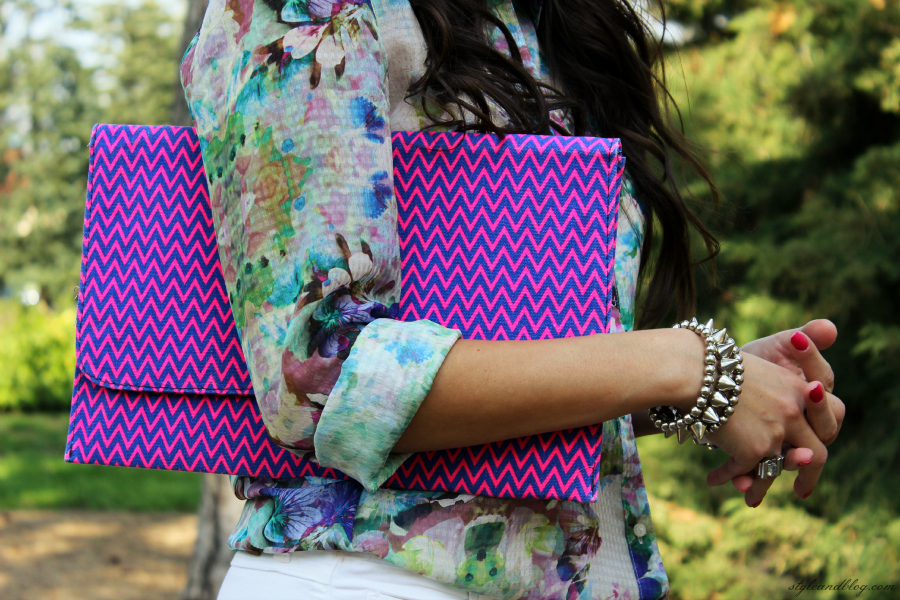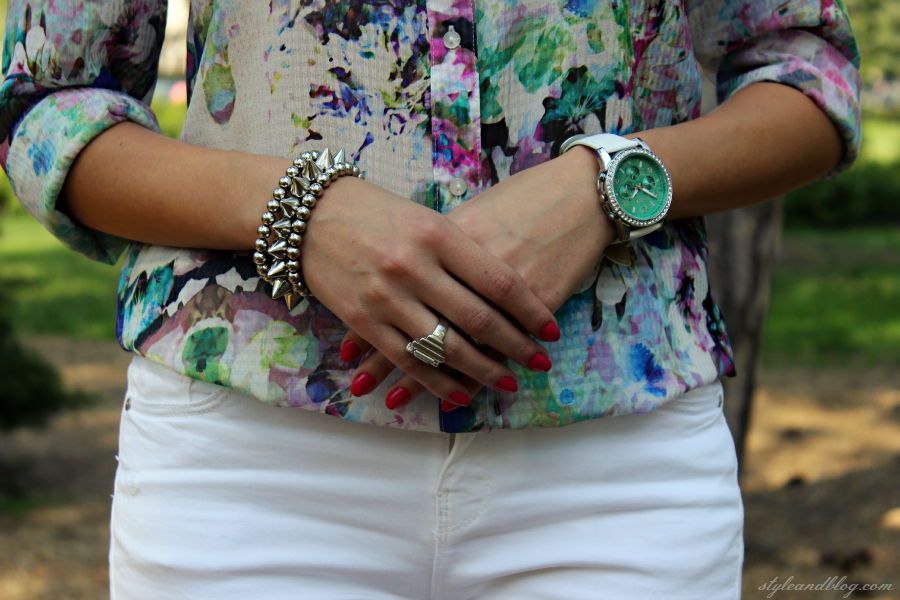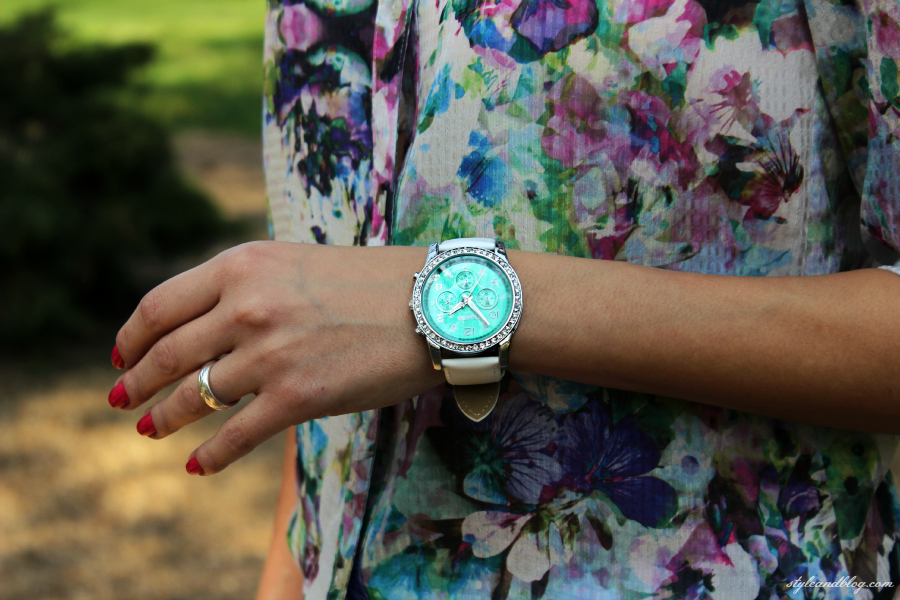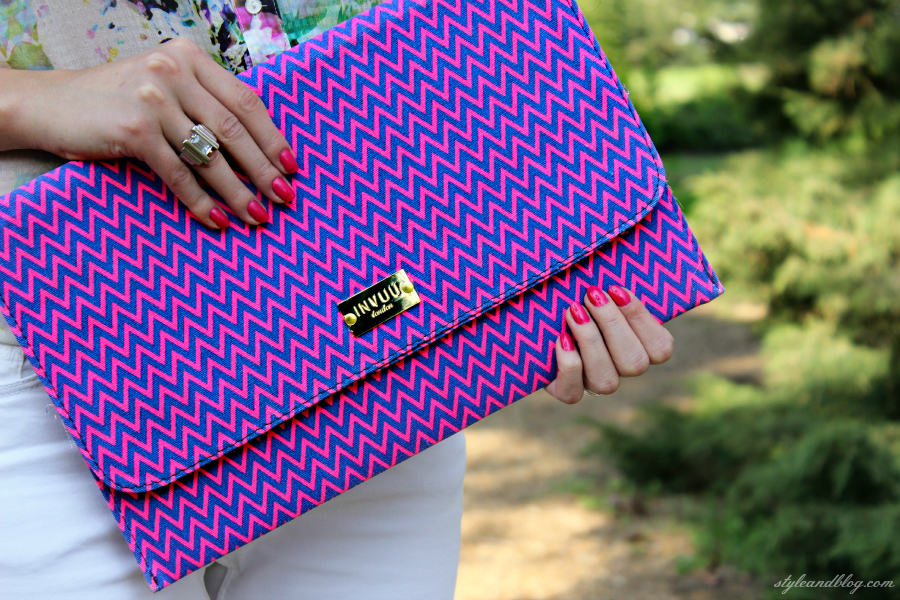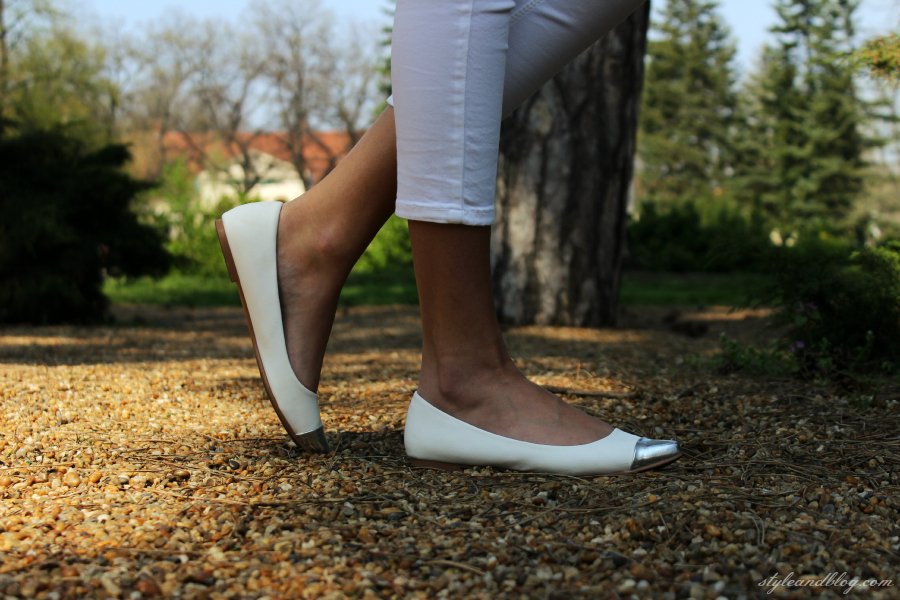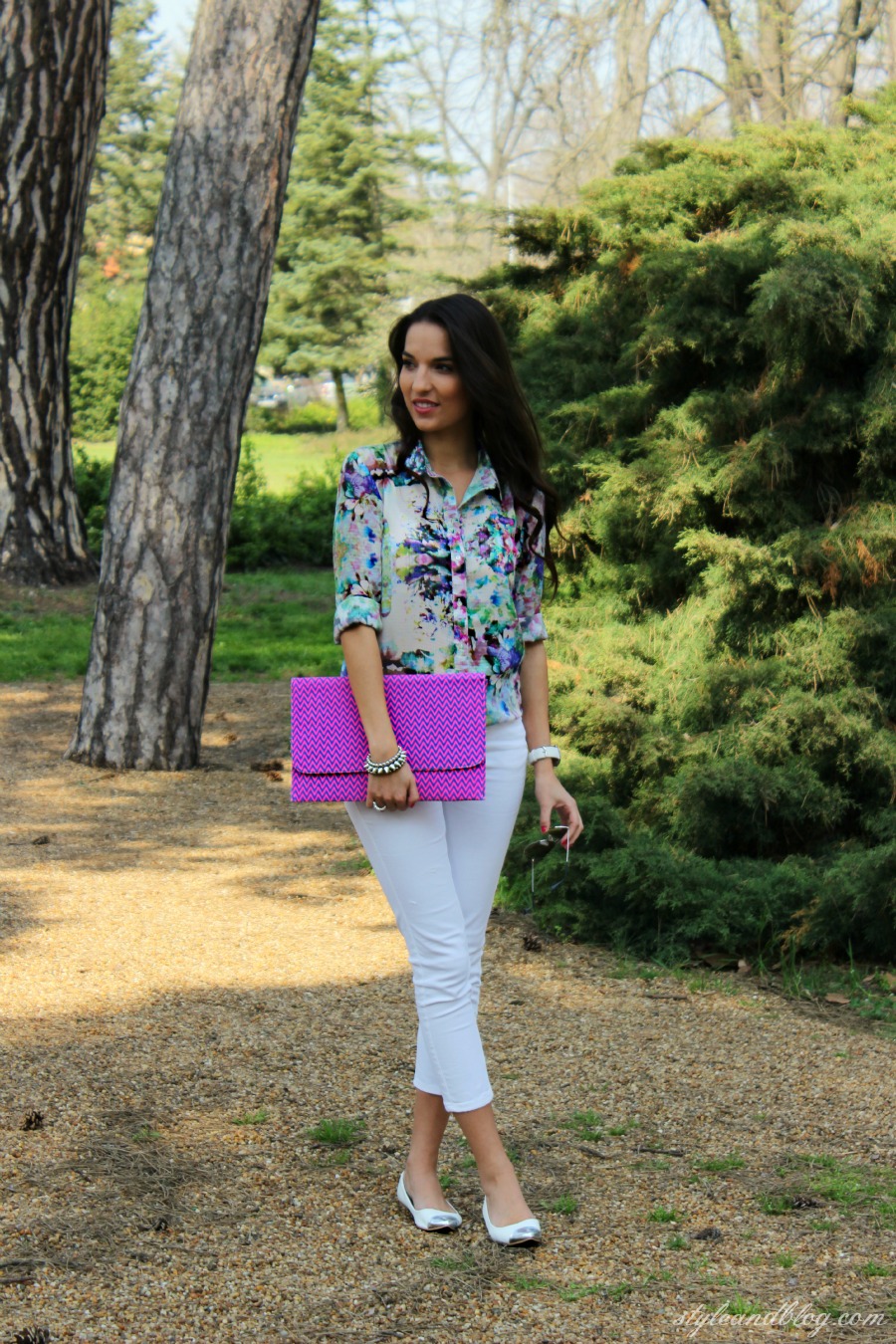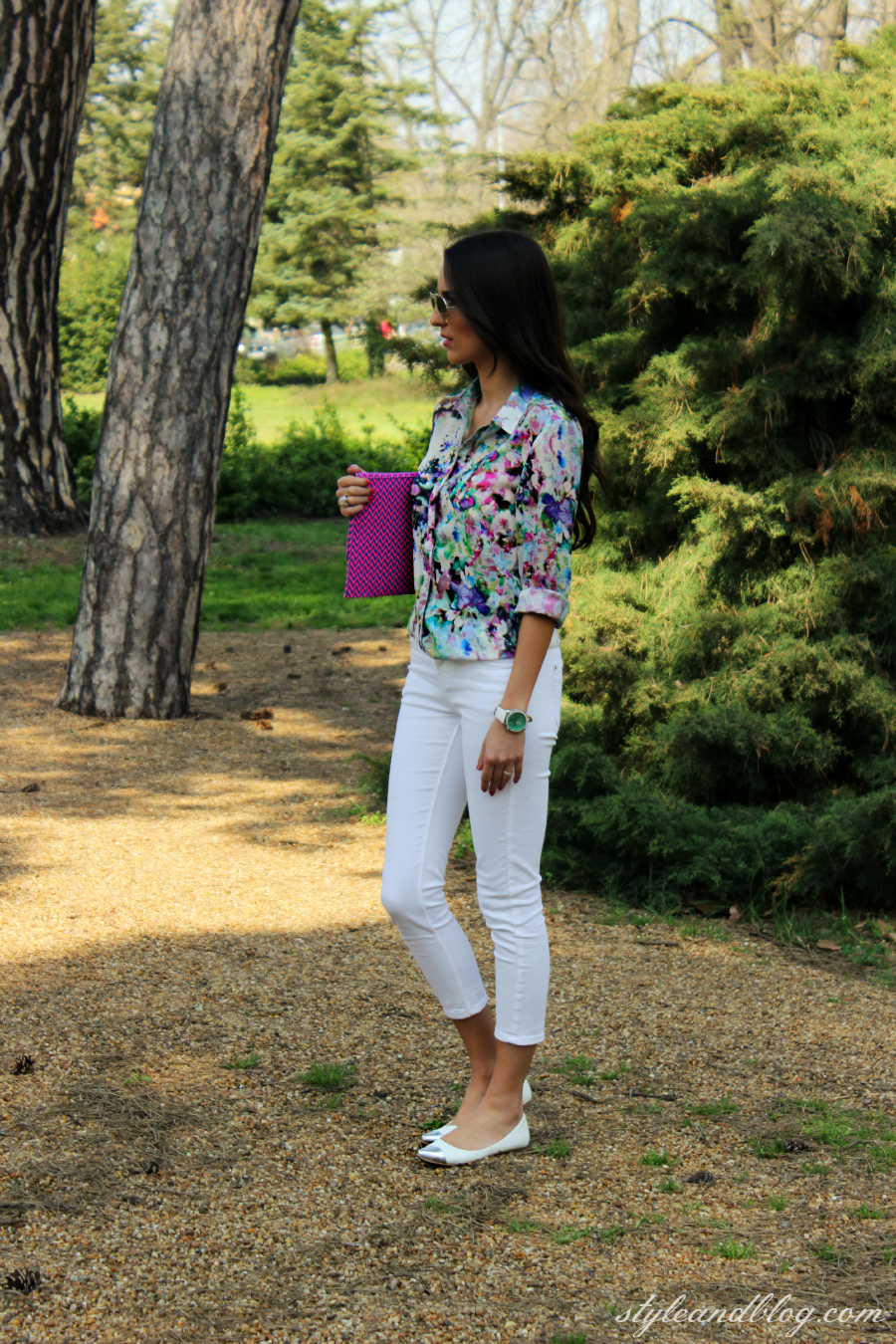 Heart It

ING / BLOUSE - H&M
FARMER / JEANS - ZARA
CIPŐ / SHOES -
BOOHOO
TÁSKA / BAG -
INVUU LONDON
ÉKSZEREK / ACCESSORIES - EBAY
GYŰRŰ / RING - H&M