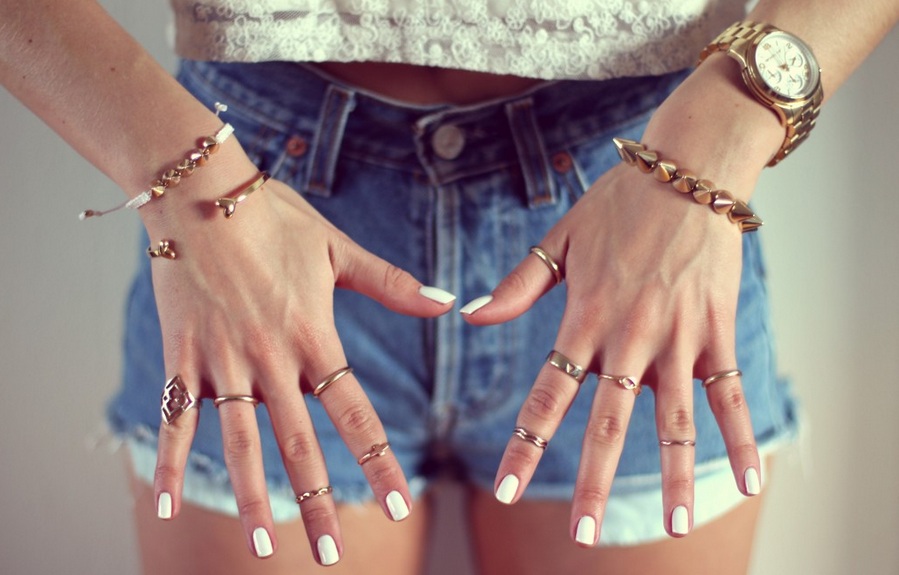 photo - kenzas.se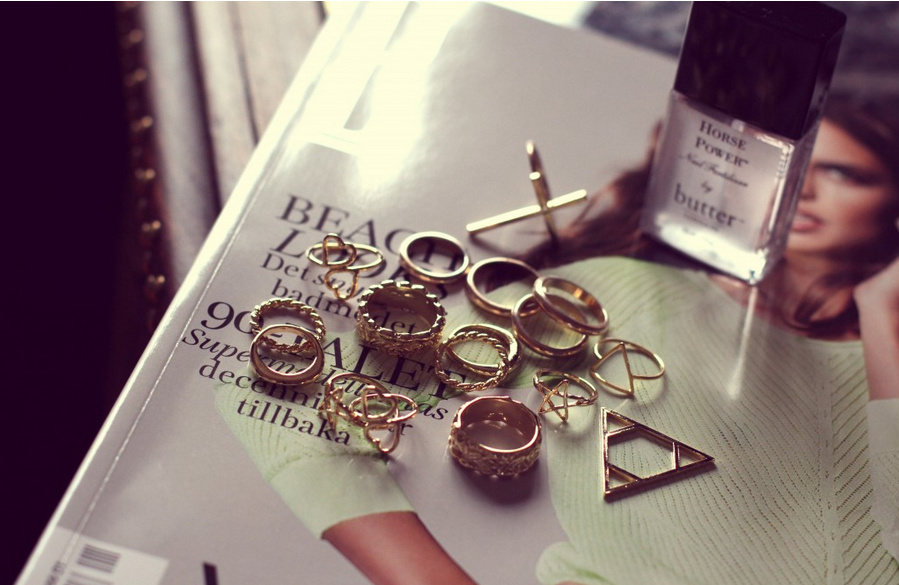 Sziasztok!
Ma ismét egy mini trendbejegyzéssel készültünk Nektek, melyben egyik kedvenc nyári őrületünket, a "
ring party
" - t, azaz apróbb és különleges gyűrűk egy kézen történő halmozását szeretnénk bemutatni. A 2013-ban hódító ún.
mini és midi gyűrűk
már szinte minden üzletben és online áruházban megjelentek, s legalább akkora népszerűségre tettek szert a divatkövetők körében, mint korábban az arm candy szettek.
Legyen szó apróbb, egyszerű gyűrűkről vagy különlegesebb szívecskés, 'love' feliratú, esetleg kövekkel díszített darabokról idén nyáron garantáltan trendi lesz halmozni őket! A
H&M üzletekben
már 4-5 darabból álló gyűrűszetteket vásárolhattok 1290 forintért, de rengeteg különleges darabot találtok a
Sabo Skirt webáruházában
és az
ebay.com
- on is (például
itt
,
itt
és
itt
)
. Nektek hogy tetszik a gyűrűhalmozás? Viselnétek ennyi ékszert az ujjaitokon?
Legyen szép napotok, puszi: Mesi

...
Today we'd like to present this summer's amazing fashion trend called wearing "ring parties". The main point is you just get some special mini or midi finger rings and
stack them.
You can find your favourite silver or gold - toned rings at local and online stores as well. We 've found lovely ring packs at

H&M stores

here in Hungary, but you can also buy amazing ones at

Sabo Skirt's online store

or at

ebay.com

(

for example
here
,
here
or
here
).
No matter you choose simple golden rings, rhinestoned ones or rings with hearts or infinity simbols, they will absolutely complete your everyday looks.
What do you think Dolls? Do you like this trend? Would you wear ring parties?
Have a beautiful day! Kisses,
Mesi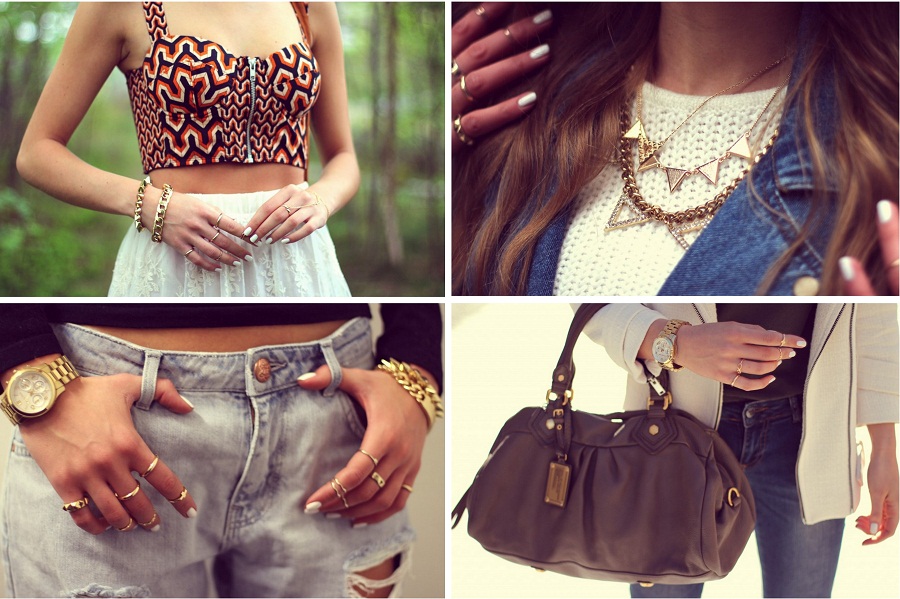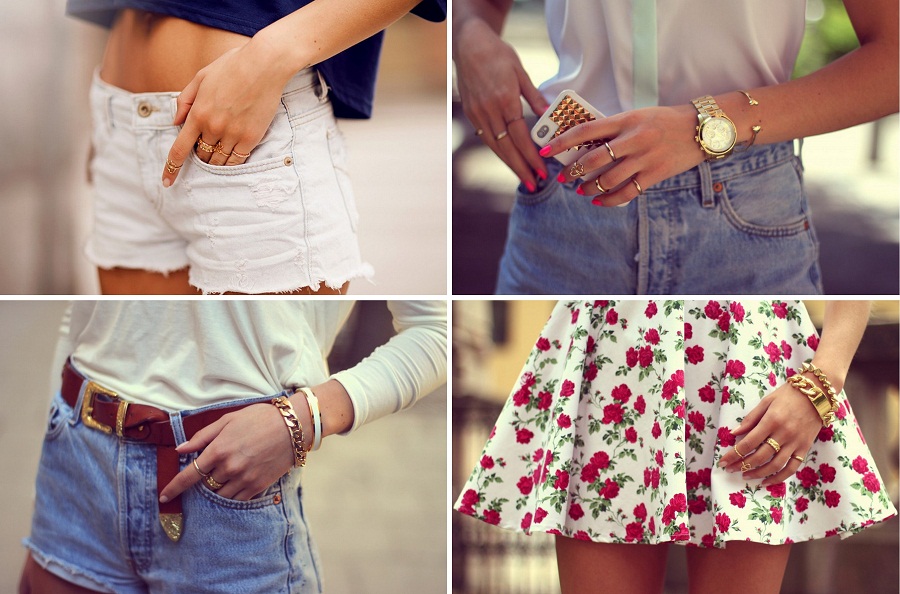 photos - kenzas.se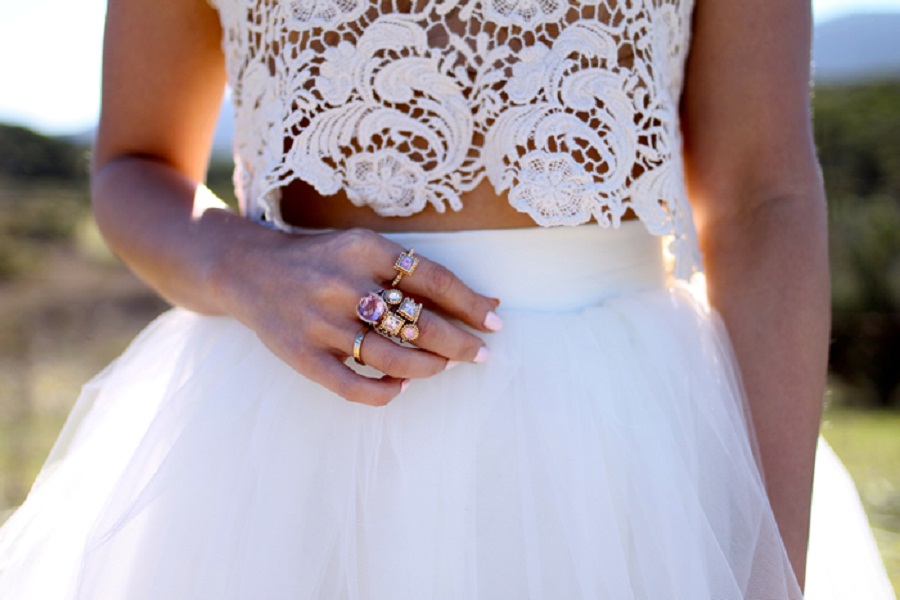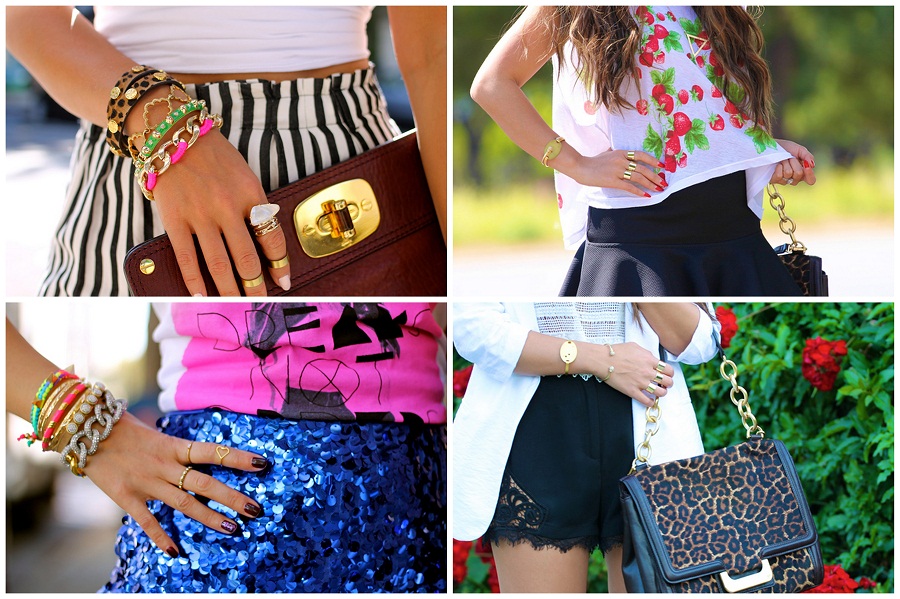 photos - ktrstyle.com