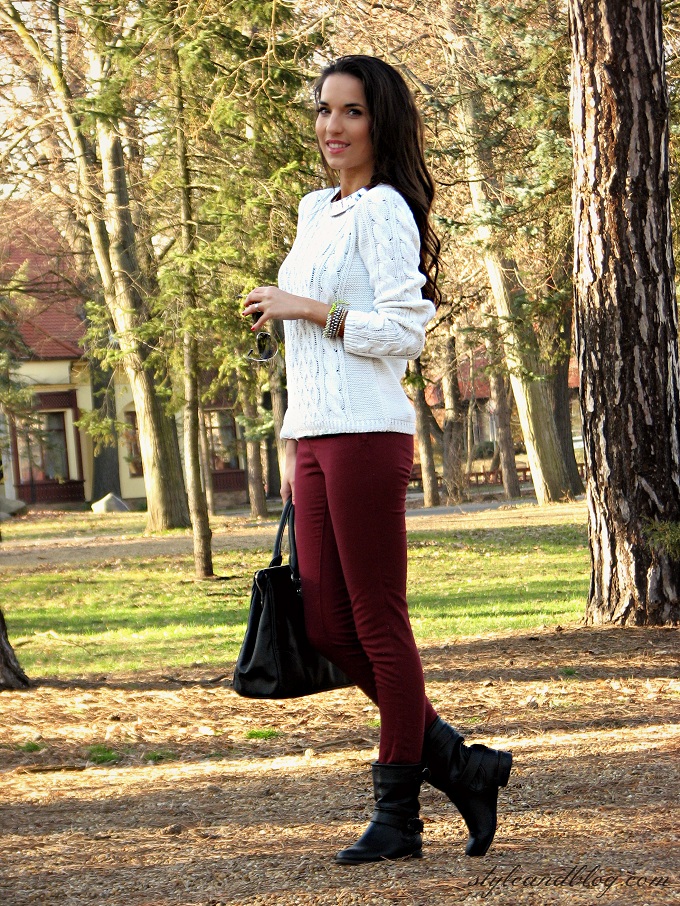 Sziasztok!
Ma a városban nagyon sok srácot láttam virággal, csokival vagy pezsgővel, úgyhogy csajok valami készül! :) A Valentin nap szerintem elég megosztó, vannak akik nagyon szeretik, és meglepetésekkel, ajándékokkal készülnek erre a napra, és vannak akik egyáltalán nem ünneplik. Akinek pedig nincs párkapcsolata, az jobb, ha figyel, mert azt beszélik, hogy Ámor nyila ilyenkor sokakat eltalál! :D
Mi nem szoktuk ünnepelni, valahogy nem lett szokás nálunk. Ennek ellenére kíváncsi vagyok, hogy Ti hogyan töltöttétek, csináltatok-e valami különlegeset, vagy Ti sem ünneplitek?
...
Hi girls!
Today I saw a lot of boys in the city holding flowers, chocolate, or champagne, something's going on! :) Valentine's day is quite divisive, some people love it and give presents, others don't care about it. They who aren't in relationship should be ready, because they say Amor's arrow hits lots of us these days.
We specially don't really make big deal about it, somehow it hasn't happened. Even so we are interested how you spend this day, what you did? Or you don't care about it?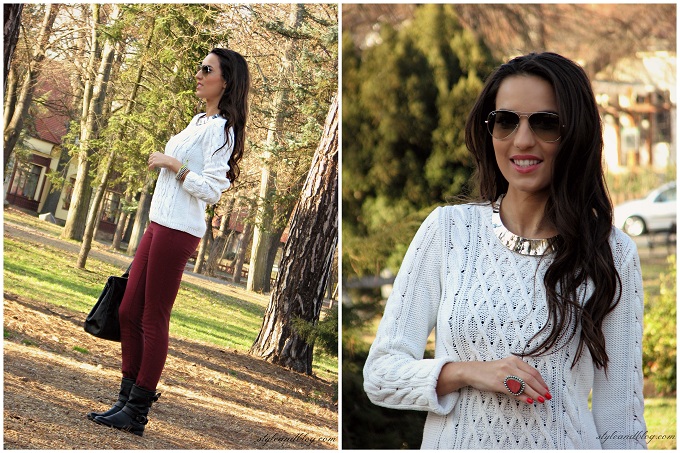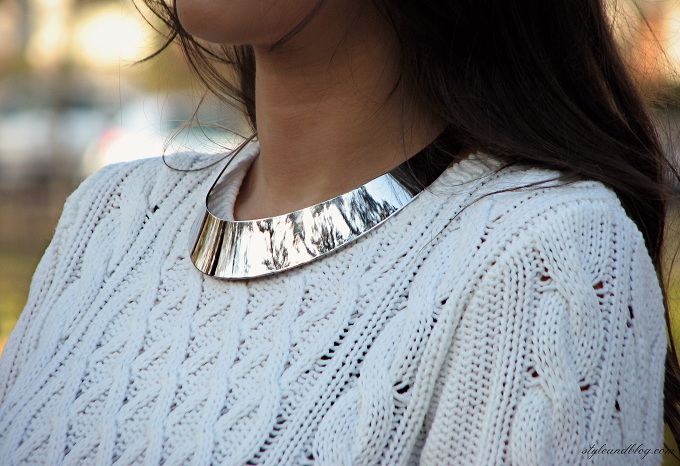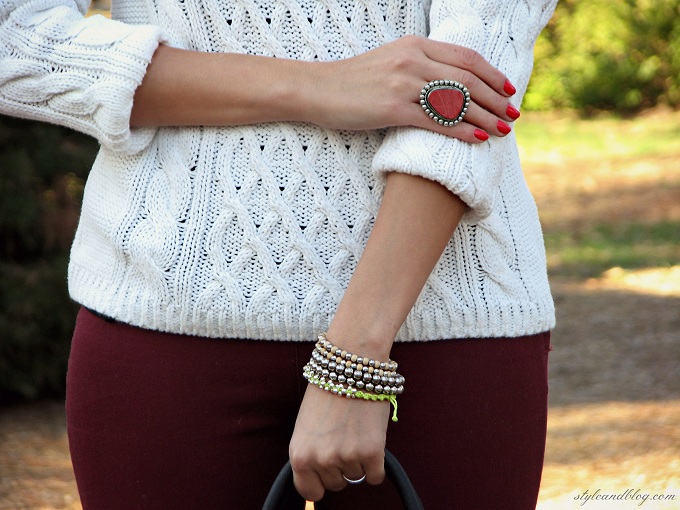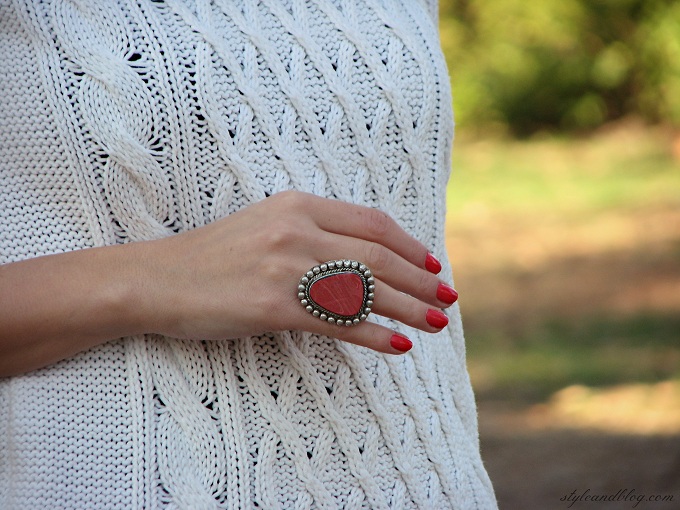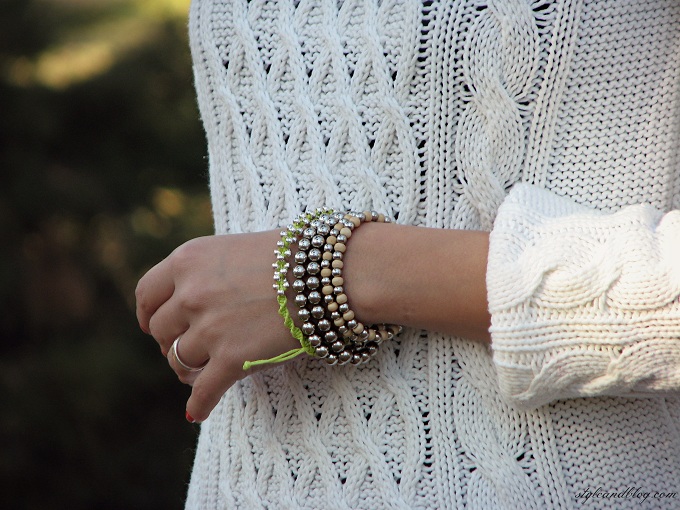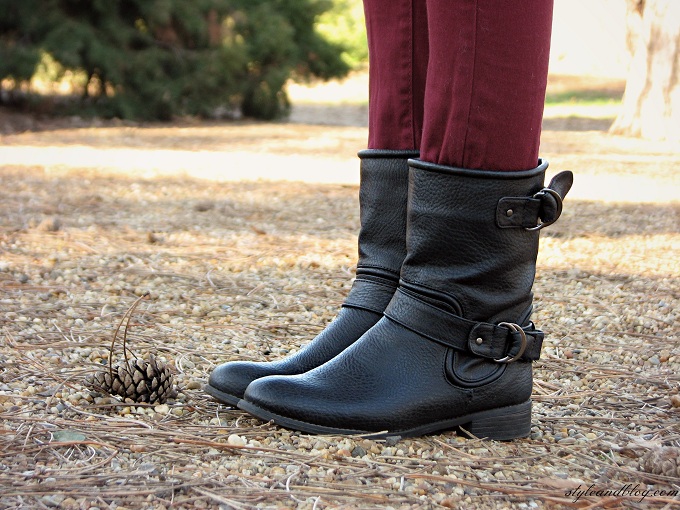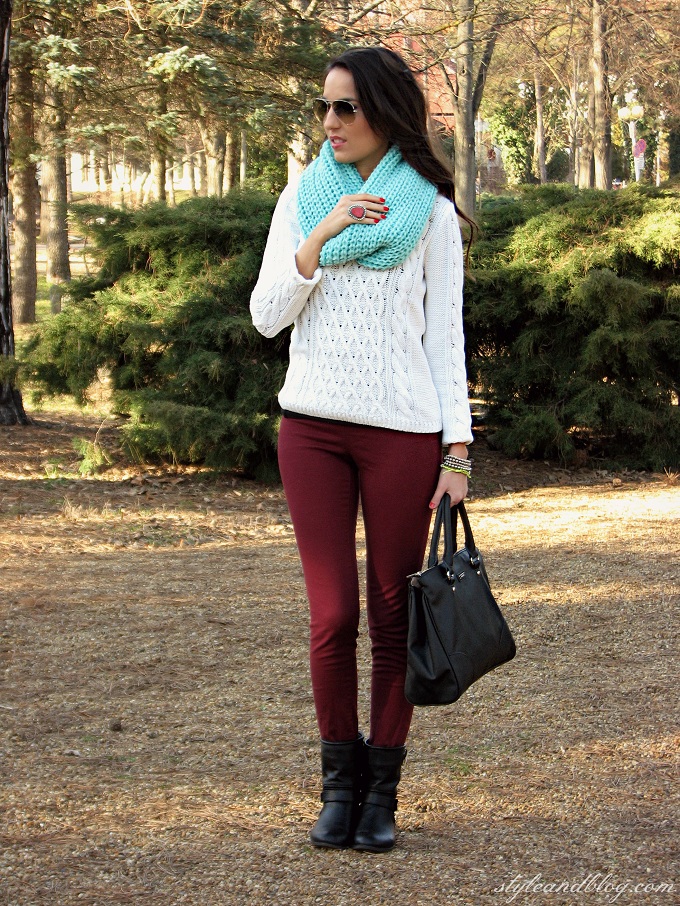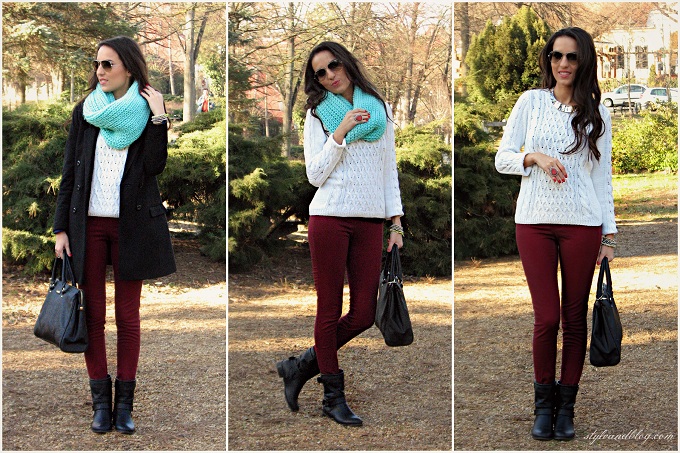 KABÁT / COAT - H&M
PULCSI / SWEATER - H&M
NADRÁG / TROUSERS - H&M
CSIZMA / BOOTS - BERSHKA
TÁSKA / BAG - MANGO
SÁL / SCARF - H&M
GYŰRŰ / RING - MANGO
KARKÖTŐ / BRACELET - H&M
NYAKLÁNC / NECKLACE - EBAY
SZEMÜVEG / GLASSES - RAY-BAN

SHOP THE LOOK