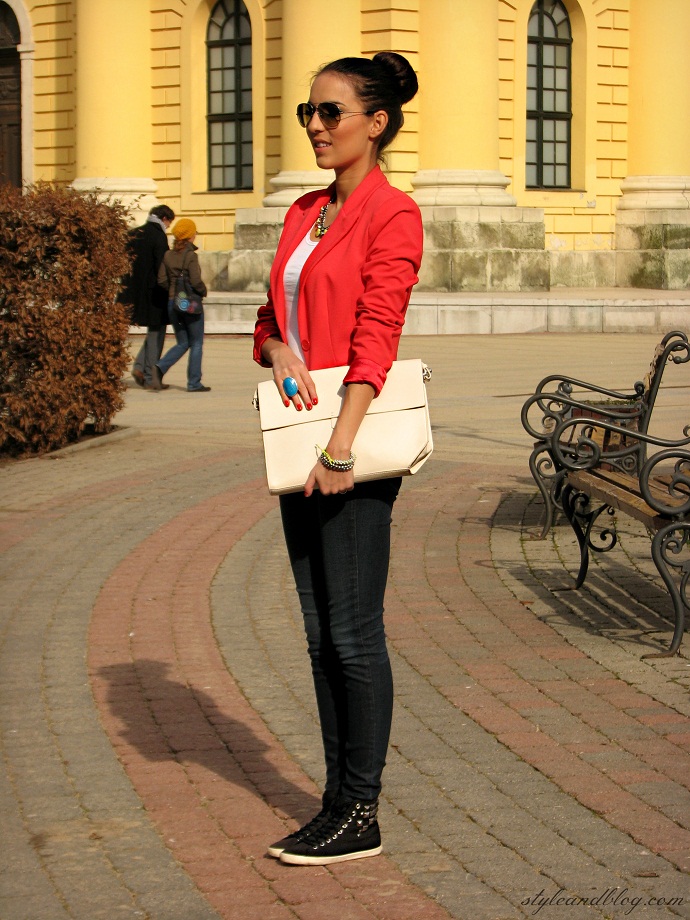 Sziasztok!
Íme pár kép a pénteki szerkómról, Mesihez hasonlóan én is tornacipőt, szűk farmert, fehér pólót, és blézert viseltem, volt is nagy kacagás amikor ez kiderült. Ez egy mindig kényelmes, és csajos kombináció, így nem csoda, hogy mindketten ezt az összeállítást választottuk! : )
Milyen volt a hétvégétek? Néztétek szombaton A Dalt? Én sajnos lemaradtam, de meg szeretném nézni online. Van kedvencetek?
Ha szeretnétek a bejegyzéseinkhez hozzászólni, már megtehetitek regisztráció nélkül, Facebook profillal. Próbáljátok ki bátran, és bombázzatok minket bármilyen kéréssel, kérdéssel! ;)
...
Good evening!
Here are some pictures of my Friday outfit, I wore sneakers, skinny jeans, white t-shirts, and a blaser just like Mesi - we laughed out loud as we noticed that we wore similar. This is always a comfortable, girlish combination, so it isn't a miracle, that we choose these outfits. :)
How was your weekend? Have you seen the Eurovision Song Contest? I missed it this time, but it's available online, so I'm watching it soon. Who is your favourite?
If you would like to comment on our posts, you can do it now without registration, with your Facebook profile. Try it and ask any questions or write whatever you would love to! :)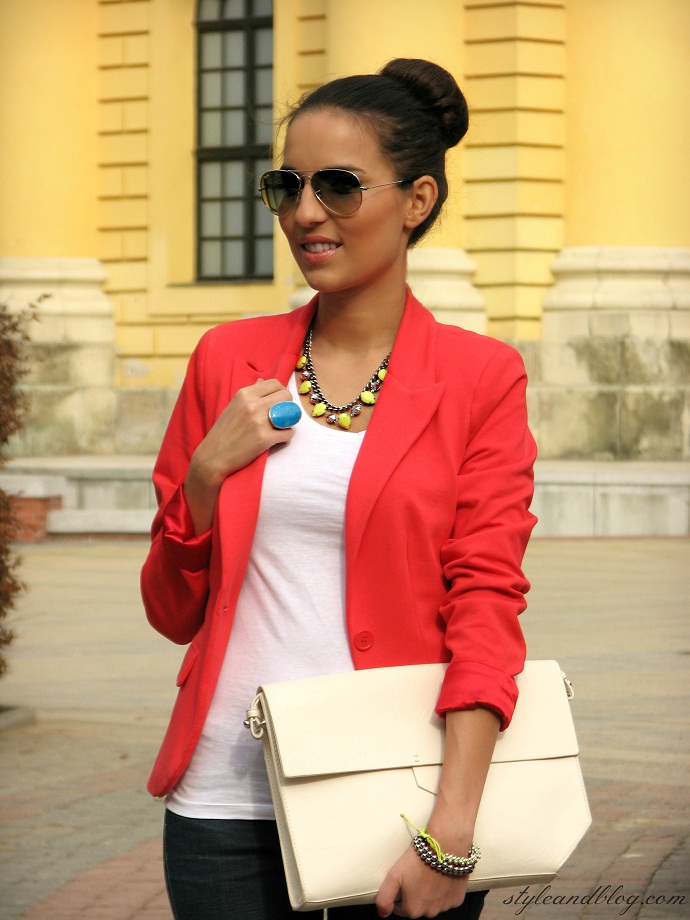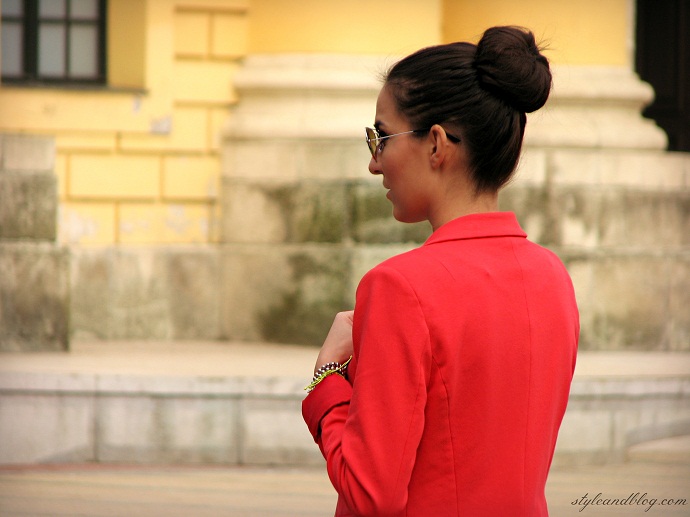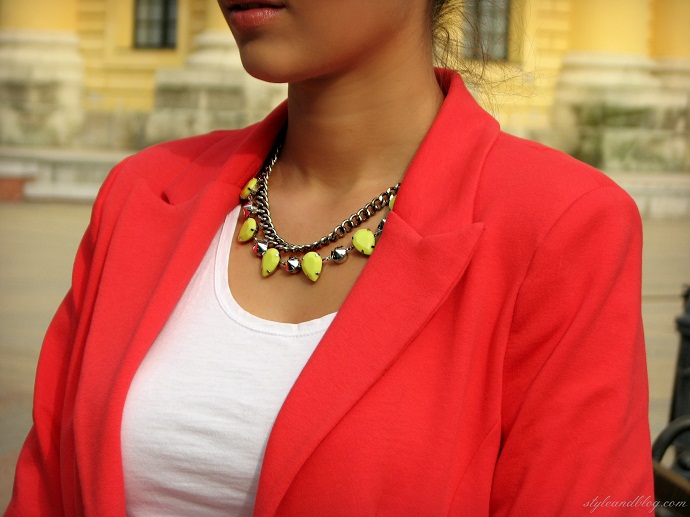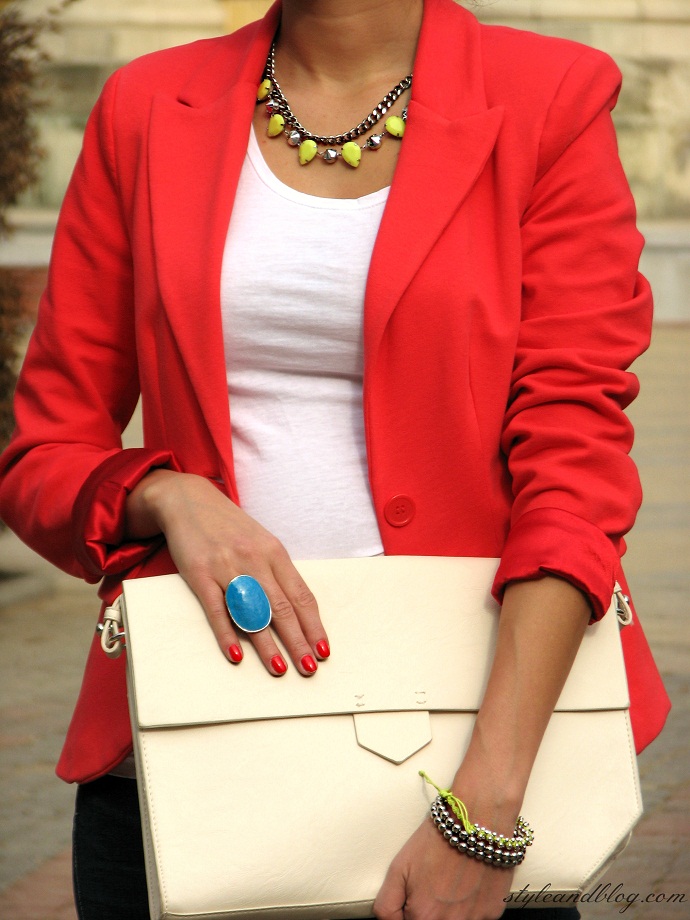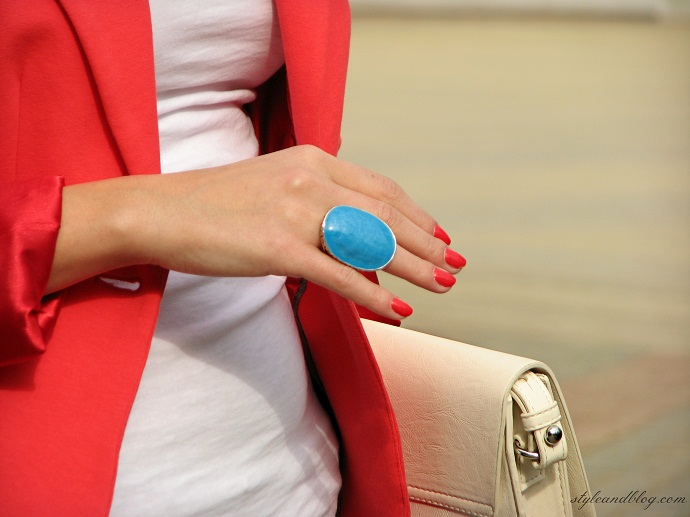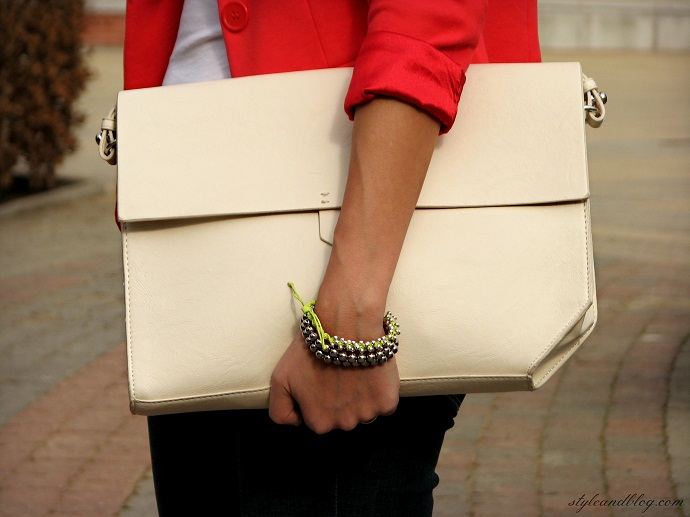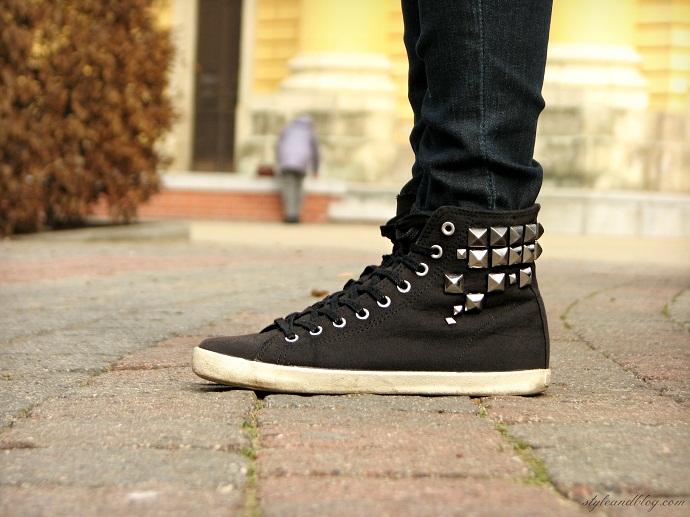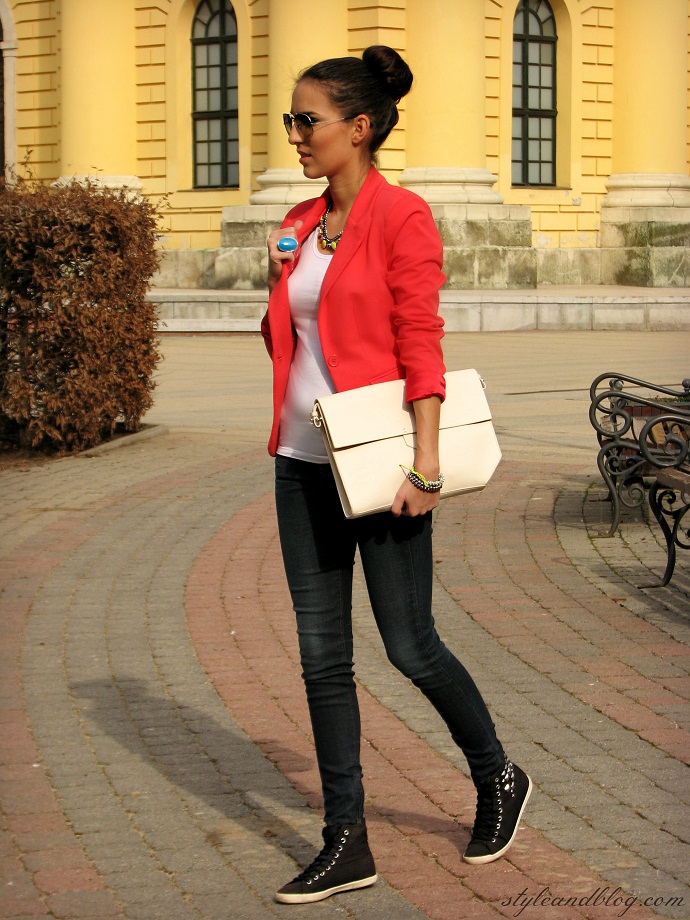 Heart It
OUTFIT

BLÉZER/BLAZER - C&A
TOP - H&M
FARMER/JEANS - LEVI'S
CIPŐ/SHOES - VAGABOND
TÁSKA/BAG - ZARA
NYAKLÁNC/NECKLACE - H&M
SHOP THE LOOK