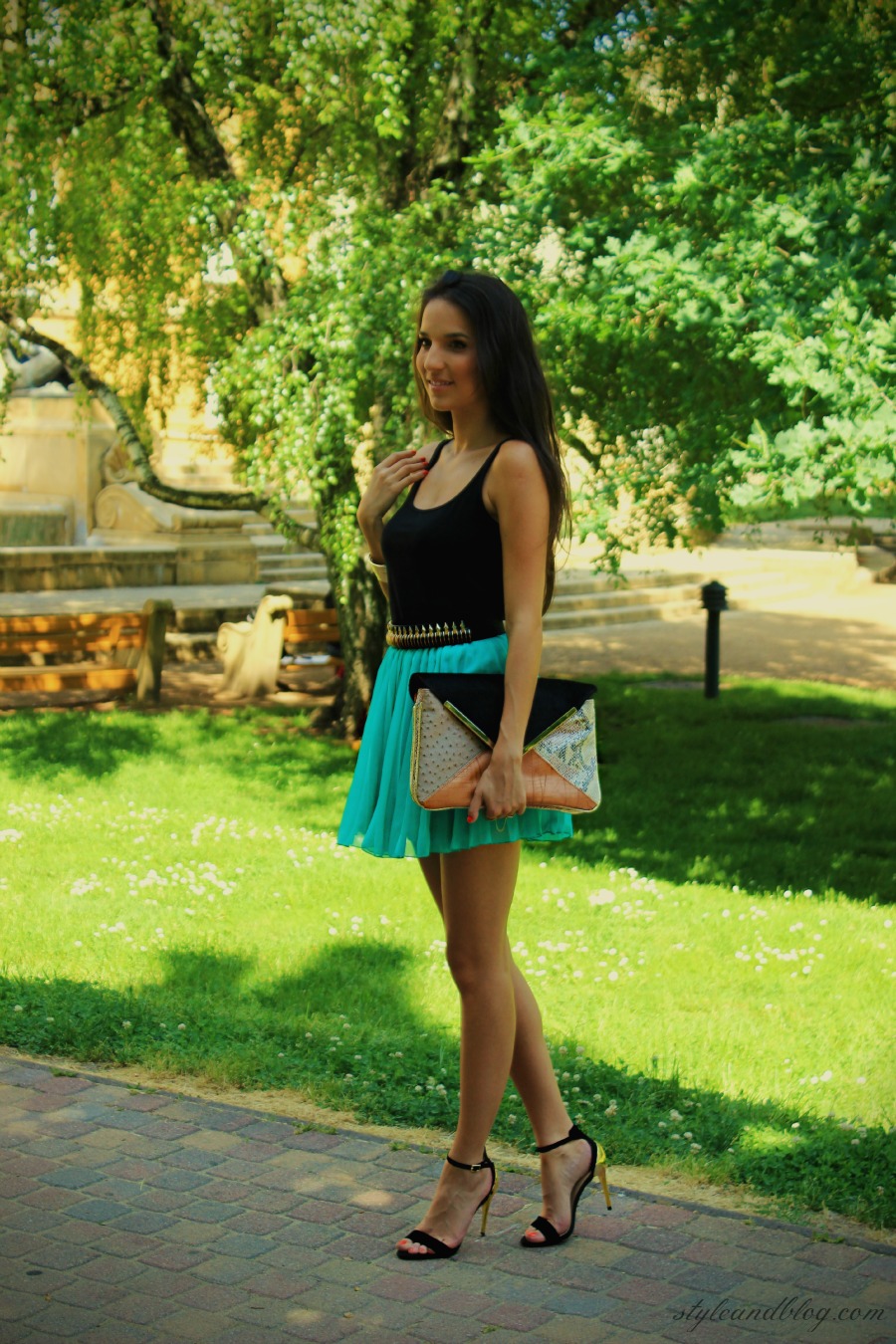 Sziasztok! Hogy telik a hétvégétek? Mi tegnap ünnepeltük Nagymamám szülinapját egy jó kis családi buli keretében, előtte készítettük ezt a pár képet. ;)
Voltatok
Joy-napokon
? Vettetek valami szépet? Én ma megyek kuponozni, majd mesélek, hogy miket találtam! Utána viszont újra a tanuláson a sor, pedig hihetetlenül nincs kedvem, de sajnos még vár rám egy vizsga jövő héten. Ha az sikerül, már csak az államvizsga van hátra, yipppííí!
Az összeállítással kapcsolatban érdemes tudni, hogy a H&M szoknyát a gyerekosztályon találtam 1500 Ft-ért. Nekem annyira tetszik a színe, és az anyaga, szerintem tutijó választás! ;)
Legyen csodaszép vasárnapotok!
...
Hi everyone! How is your weekend? Yesterday we celebrated my Grandma's birthday, it was a great family party, we made these pictures before that. ;)
Did you buy anything during the Joy-days? I go look around today, I will tell you what I find. After that I have to study a lot, although I am not in the mood, but I have to because there is an exam next week. If I pass that, only the final exams are left, yay!
About the outfit I can tell you that I bought this skirt at H&M kids department for only 1500 HUF. I like it's color, texture much, I think it's a great choice!
Have a beautiful Sunday!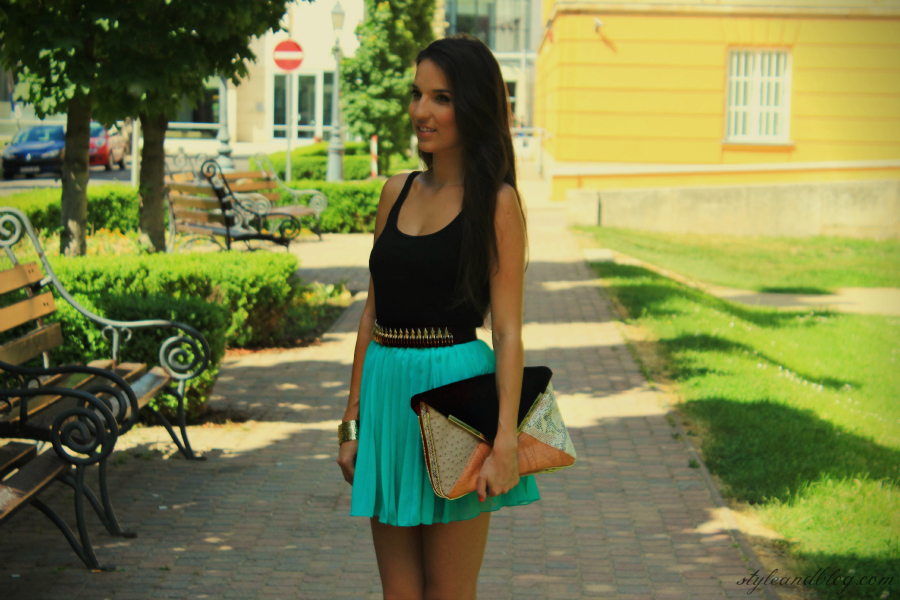 TOP - H&M
SZOKNYA / SKIRT - H&M
SZANDÁL / SANDALS - ZARA
TÁSKA / BAG - ORSAY
KARKÖTŐ / BRACELET - MANGO
GYŰRŰ / RING - H&M
ÖV / BELT - ZARA